about us
Home Healthcare is the best option available for scores of patients who require constant medical attention, care and rehabilitation. At Resicare we provide trained nurses, skilled patient care associates and physiotherapists with right fitment to attend to your needs at the comfort of your home.
Resicare takes steps to ensure the best and affordable home healthcare services. Our associates are trained on stringent quality and safety standards with daily ongoing supervision on 12 hours and 24 hours residential clinical and comprehensive support.
Call today @ +917899915776 for the range of home healthcare services that we offer.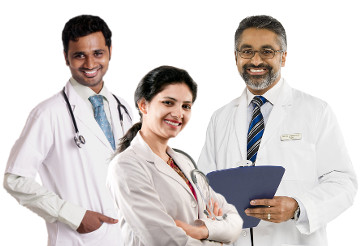 ---
---
OUR VISION
To be known as qualitatively the best in Home healthcare starting with India.
OUR MISSION
To service, communicate, interact, assist, engage and provide healthcare services and/or products that touch 1,000,000 lives over the next 5 years or earlier.
OUR CORE VALUES
1. Care - To work diligently to take abundant care in every aspect of delivering our services to our customers in the appropriate manner.
2. Compassion - To learn, demonstrate and own compassion towards customers, employees and other stakeholders.
3. Comfort - To provide comfort, physical, intellectual, emotional or psychological, in all our engagements.