---
What We Do
Our Home Healthcare services are aimed at skilled care to help patients recover in the comforts of their residence. These specialized services are being administered by our trained Nurses /Personal Care Associates/Physiotherapists- who have been carefully chosen after a rigorous screening process backed by intensive training program.
All our clinical and non-clinical professionals follow the 'Resicare 3 C Principle 'in delivering these services -
---
At Home Nursing
Our At Home Nursing services is designed in being thoughtful and attentive to the needs of the patient. Our qualified nurses have imbibed these in their training and are equipped to deal with:
Post-Surgery care
Wound/Injury care
Oxygen administration
Injections (includes IV,Im and SC)
Urine cathetetization
Thacheostomy
IV Infusions etc.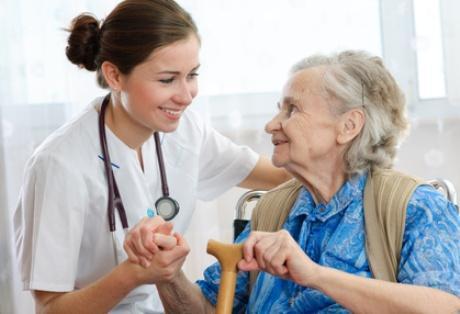 At Home Nursing is available for a range of tenure from 12 hours( or even for a shorter duration) to 24 hours and more.
---
At Home Patient Care
Our At home patient care is delivered by trained Patient Care Associates (PCA). The range of services include:
Patient Tenure Management (12 hours/ 24 hours)
Medication management
Oxygen administration
Patient personal needs (grooming, movement, feeding etc)
Tune feeding
Vitals monitoring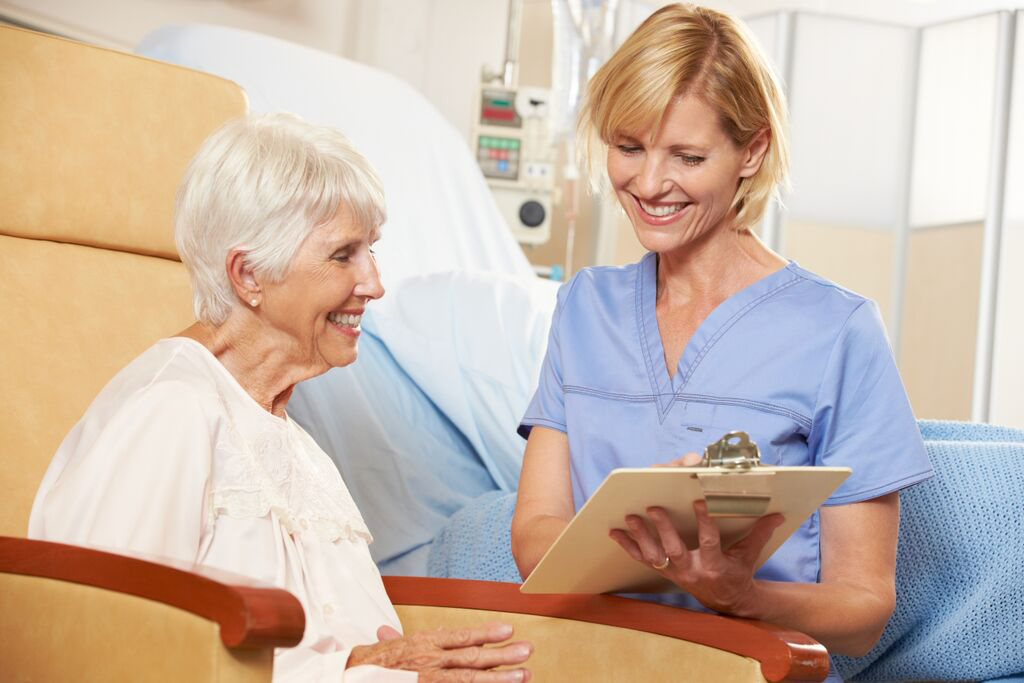 Our patient care associates are mentored and monitored by medical practitioners.
Call us now at +917899915776 to get aspecialized package for your unique need !
---
At Home Physiotherapy
Our trained expert physiotherapist will help you to recover at home from the following ailments.
Orthopedic Injuries
Back pain
Spinal care
Post-surgery rehab
Physio relating to arthrities
Sports injuries
Elder care
Postural Alignments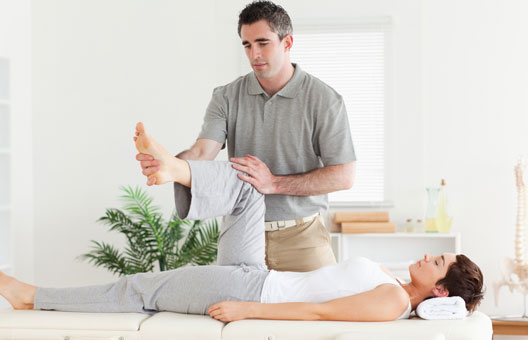 Call us now at +917899915776 to get an instant At home Physiotherapy appointment !
---
What we do includes
Medication Administration: prescribed injections, Nebulization ,IV and more.
Wound care: Post-surgery wound care,Diabetic Food care, trauma Wounds.
Chronic care : Sponge bath, Bedsore care, Enema, Bladder Wash.
health checks:Blood test and Specialized Diagnostics.
Nebulisation/Injection/Infusionsat home.
Tracheostomy